Welcome to the web site for Radio Control Model Helicopter Flyers in the South Island of New Zealand.
We hope to have a fly-in on the first Saturday of each month, with a rain date of the second Saturday. The location will be announced in the week prior on this web site. These get togethers were the idea of Colin Moss and present the oppertunity to allow an exchange of ideas and information.
The location for our get together on Saturday the 5th of July is:
If weather intervenes, the location for the rain date meeting on the following Saturday will be announced here - so check back!!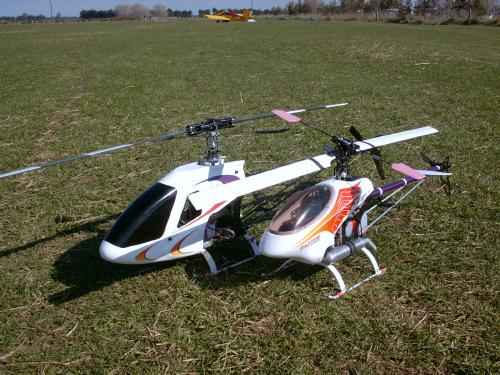 JR Vigor and TT Raptor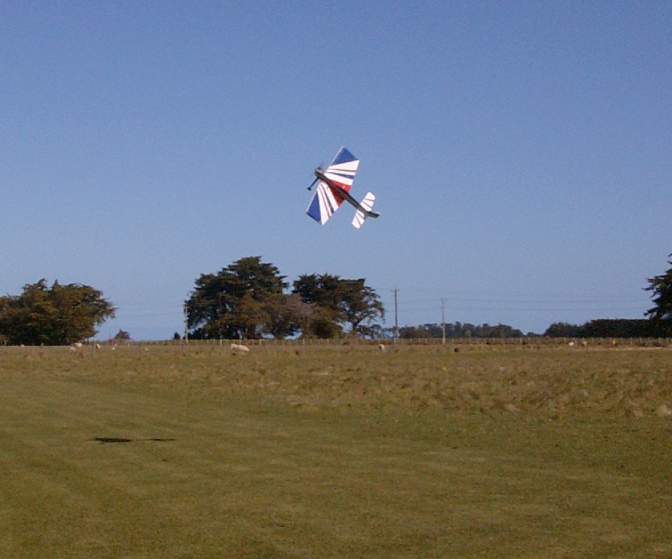 TopCap in knife-edge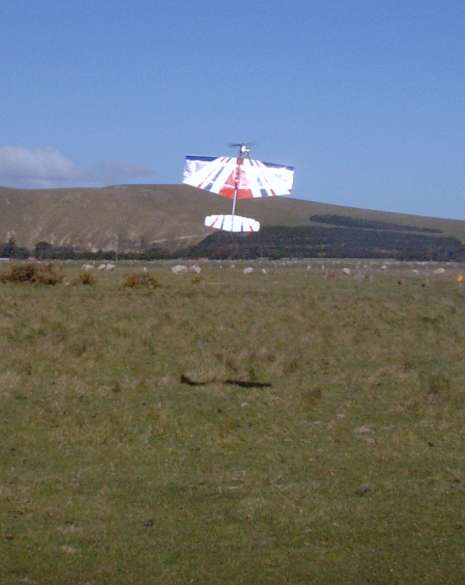 TopCap in the hover